About Us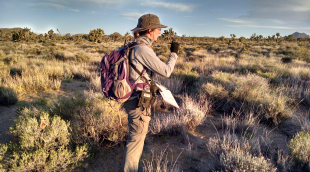 The UC Berkeley Institute for Parks, People, and Biodiversity is devoted to the investigation, dissemination, and application of science to the critical issues facing national, state, and local parks, and equivalent protected areas.
Featured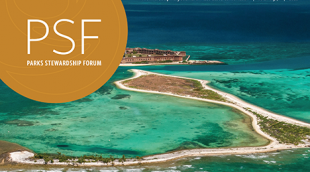 The Parks Stewardship Forum highlights interdisciplinary research and knowledge on place-based conservation. 
Gonzalez discussed the effects of climate change on Yosemite National Park.