About Us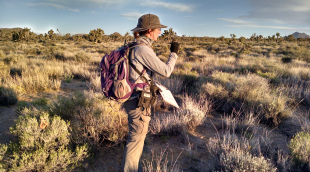 The UC Berkeley Institute for Parks, People, and Biodiversity is devoted to the investigation, dissemination, and application of science to the critical issues facing national, state, and local parks, and equivalent protected areas.
Featured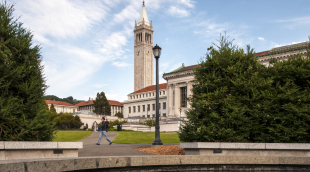 The application for the position will close in November 2021.
Patrick Gonzalez, an associate adjunct professor of environmental science, policy, and management, joins the Office of Science and Technology Policy.