About Us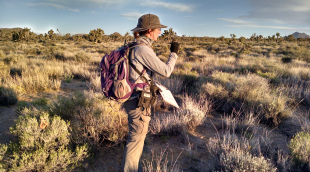 The UC Berkeley Institute for Parks, People, and Biodiversity is devoted to the investigation, dissemination, and application of science to the critical issues facing national, state, and local parks, and equivalent protected areas.
Featured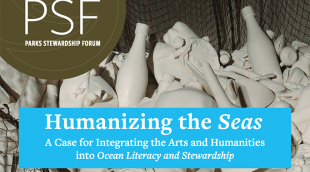 The new issue discusses integrating the humanities and arts into ocean literacy and stewardship.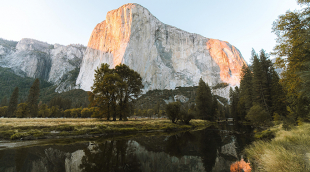 In a new report, the Berkeley Parks Institute and partnering agencies offer conservation recommendations for the incoming Biden-Harris administration.